Art As Chairs
Motion Graphics + 3D + Graphic Design - 2021



I designed this motion piece for the

Art As Chairs

gallery closing show in Portland, OR curated by Joe Horner.

I developed this concept after a visit to the gallery and having a conversation with Joe about the

feel and pacing of the animation.

I collaborated with sonic artist

Brian Close

to encapsulate an abstract music bed to drive

the cadence of the motion graphics.







The inspiration for my 3D renderings in this work
came from a piece at the Art As Chairs show
titled "Perfect Lovers" by Matt Olson
which stood as the centerpiece of the gallery.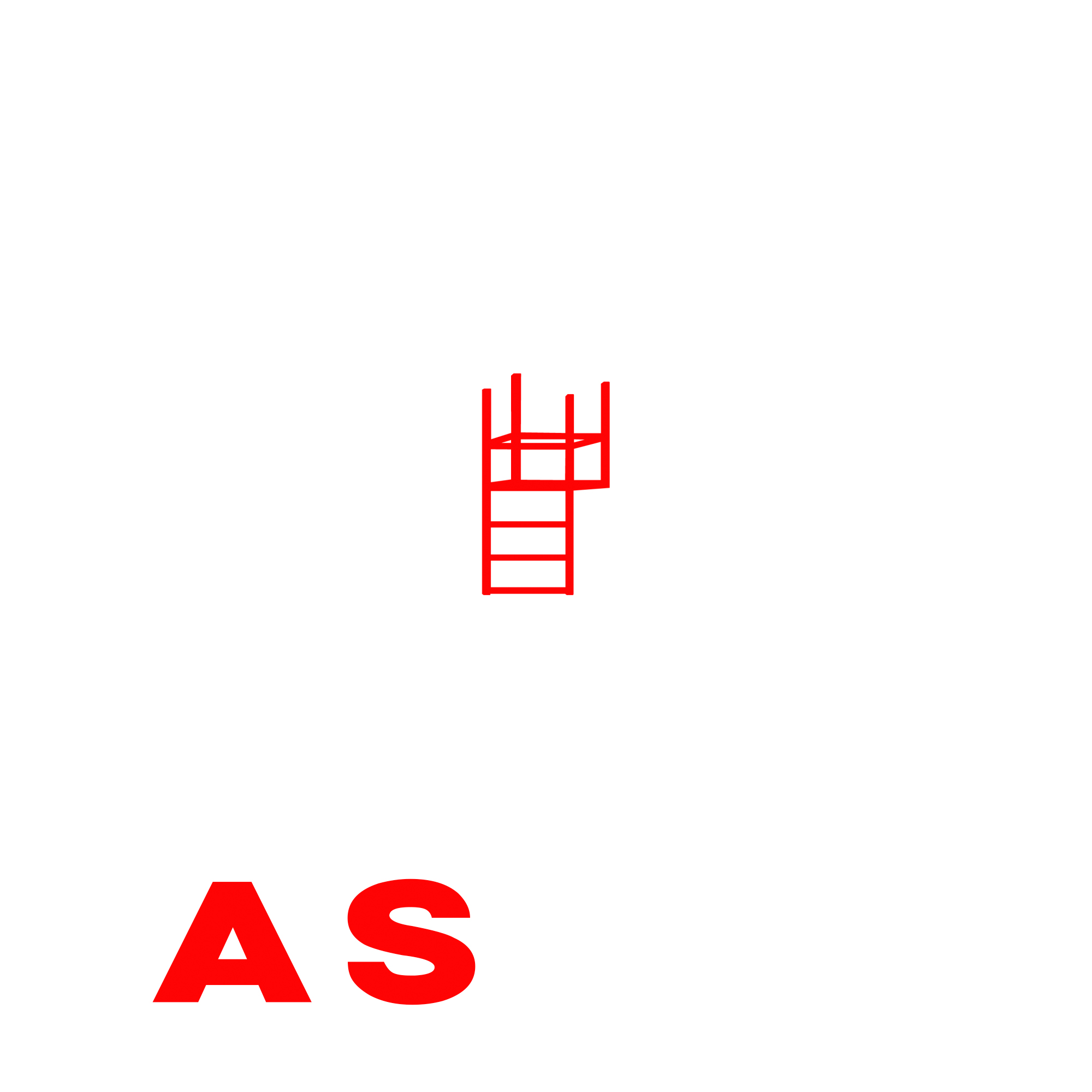 I modeled, textured, lit, and rendered this
animaton in Cinema 4D.


Unused 3D concepts